The Triangle Bug Fly Tying Kit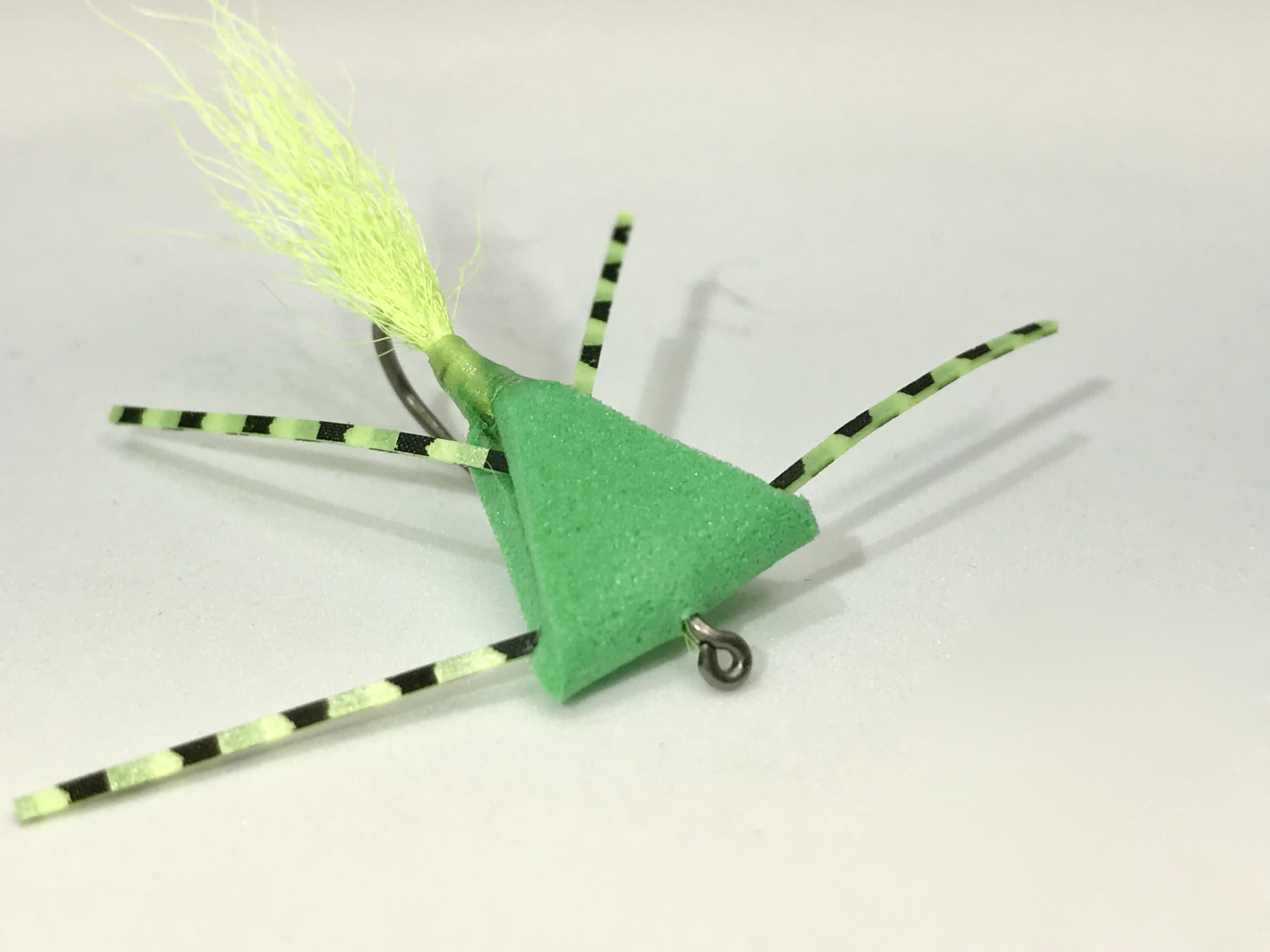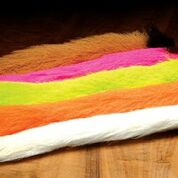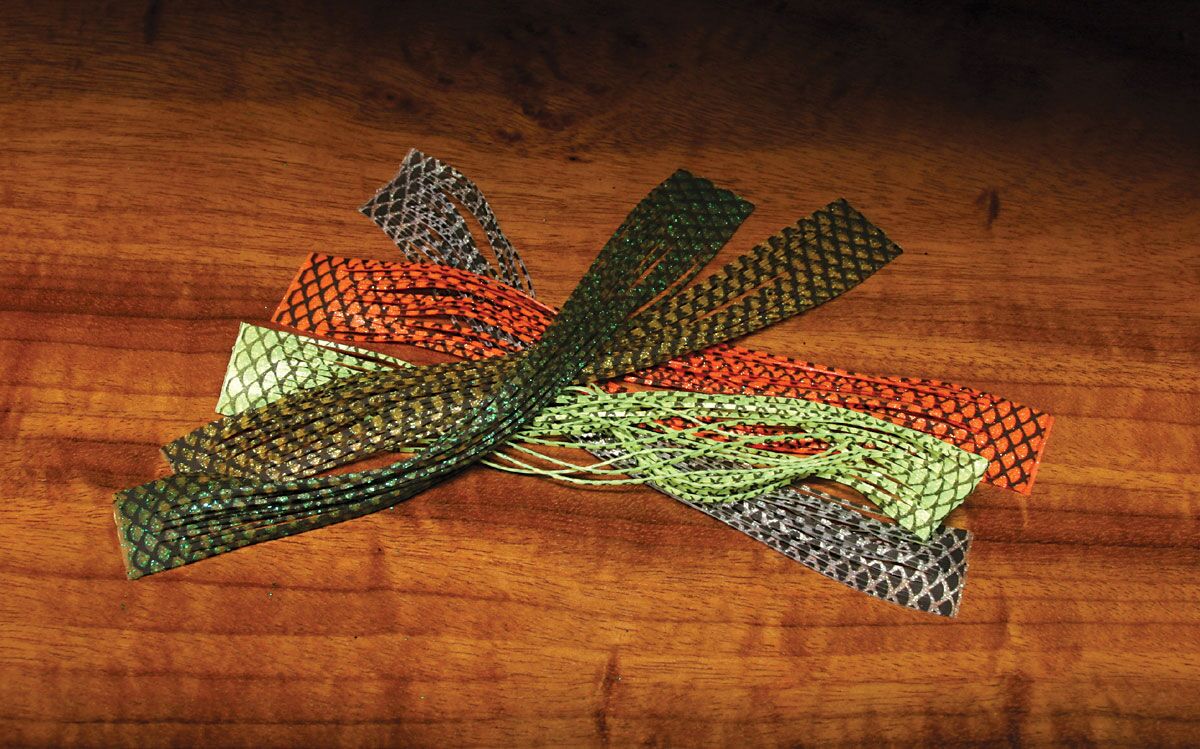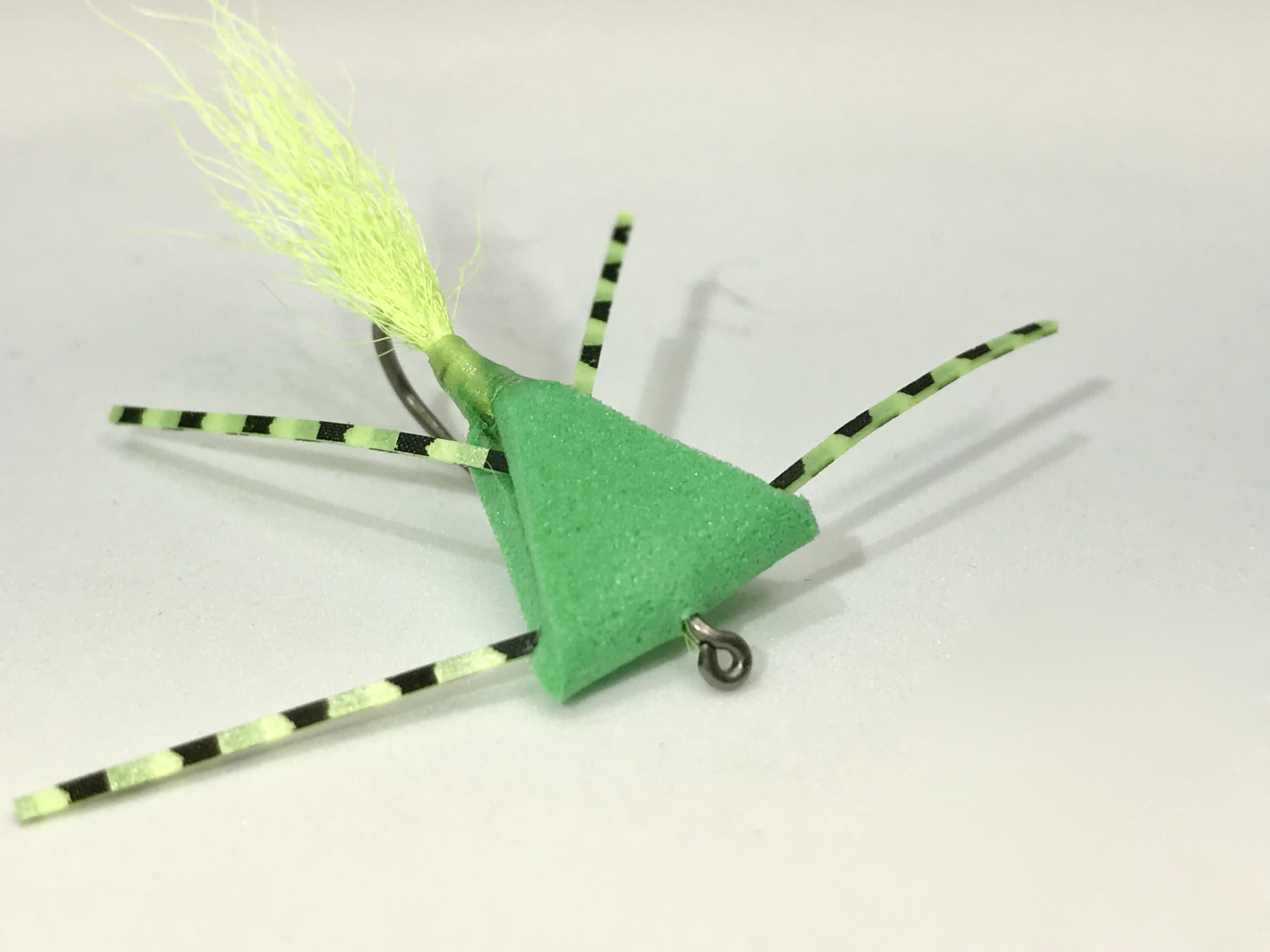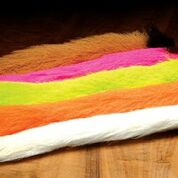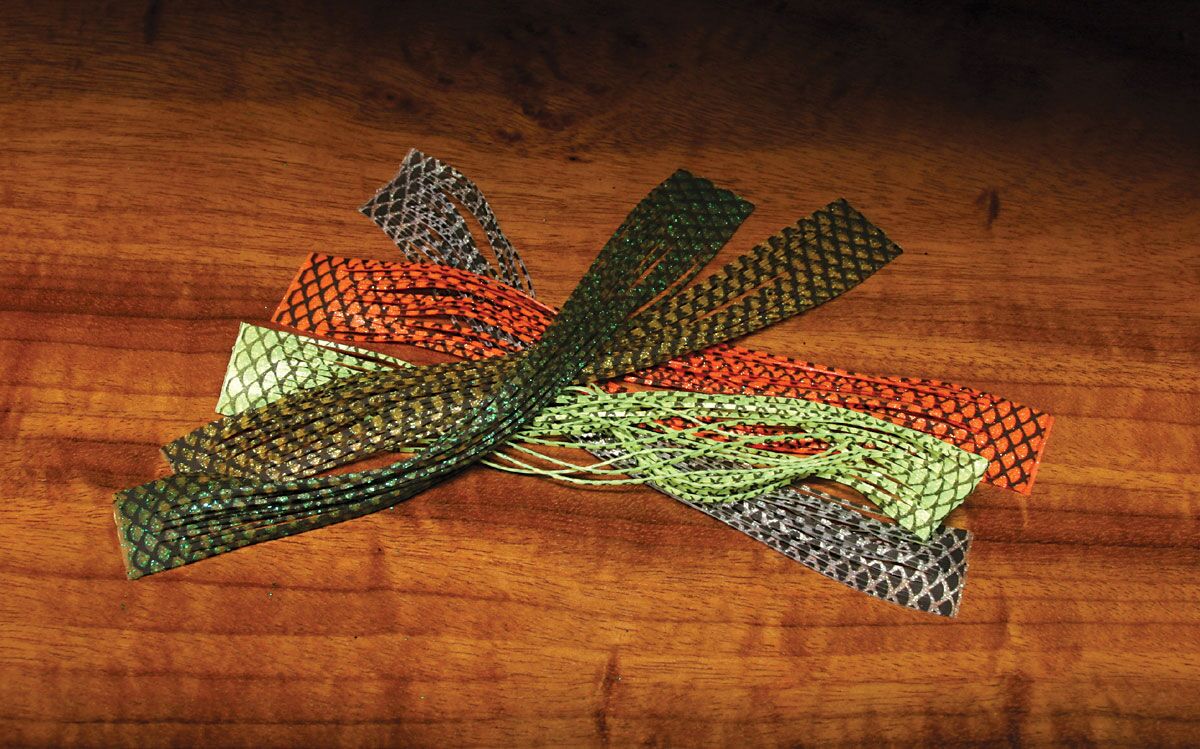 The Triangle Bug Fly Tying Kit
The Triangle Bug Tying Kit will provide you with clear step by step instructions with photographs and all of the materials (minus the thread) needed to tie twenty five (25) flies. The Triangle Bug is an highly effective topwater pattern for panfish of all types. Large bluegills cannot resist this pattern! The Triangle Bug is is simple to tie and is the perfect fly for beginners and experienced tiers alike. The instructions are clear and easy to understand and additional help is an email away!
Each kit contains the following:
25 Foam Bodies
25 Triangle Bug Hooks
Calf Tail Tailing Material
Silicon Barred Crazy Legs
Step by Step Tying Instructions
The Triangle Bug is an unusually shaped topwater fly. The body of the fly is in the shape of a triangle, hence the name. This triangle form is by design as the shape of this pattern actually serves an important purpose. Bluegills and other sunfish have notoriously small mouths, but despite this, they often take flies very deeply. It can be frustrating for the angler and harmful to the fish to remove a fly from a deeply hooked sunfish. The triangular shape of the fly was designed to keep the small-mouthed bluegill and other sunfish from swallowing it too deeply. The narrow rear portion of the fly allows the small-mouthed panfish to take it with ease and the broad front end keeps the fish from swallowing it too deeply.
The Triangle Bug is an excellent fly for subtle presentations. The fly floats low in the water yet will still remain visible to the angler. Because of the lightness of this pattern, it can be cast on the lightest of rods including tenkara rods. The fly's foam construction will allow it to float all day without the need for dressing or floatant. The rubber legs wiggle seductively when the fly is twitched and are an essential component of the pattern.
One of the many pleasures of fly fishing for bluegills is that you have the opportunity to catch a lot of them. That means that your flies must be robustly built to withstand the pressures of catching numbers of fish. Materials like foam and hair will stand up to fish after fish. The Triangle Bug is an incredibly durable fly that will stand up to many fish. The Triangle Bug hook is a specially designed hook that will prevent the foam body from rotation on the hook shank. The Triangle Bug is constructed of foam which keeps the pattern floating high even after catching multiple fish. The silicone legs and the calf tail material that makes up the tail is also extremely tough and holds up well.